A DAY IN MY LIFE
INPUT
Cadeautje voor mantelzorgers
Jonge mantelzorgers worden door de gemeente Lopik in het zonnetje gezet. Jongeren onder de 25, die opgroeien met een ziek, beperkt of gehandicapt familielid moeten vaak hun steentje bijdragen. Uit waardering schenkt de gemeente hun een cadeaukaart van Bol.com ter waarde van 40 euro.
Moskou is woedend over de arrestatie van de miljardair en lid van het Russische Hogerhuis, Kerimov, die eerder deze week in Nice werd opgepakt op verdenking van fiscale megafraude.
"
Ze hebben het van een laagje verf voorzien wrak de zee opgestuurd. En nu hebben ze een explosie verzwegen. Het is een schande.", zegt de echtgenote van eerste korporaal Germain Oscar Suarez, tegen de op de marinebasis Mar del Plata verzamelde journalisten.
Myanmar: de naar Bangla-Desh gevluchte Rohinya mogen terugkeren. De Rohinya zijn een islamitische minderheid in het voormalige Birma.
De wereldberoemde David van Michelangelo mag niet meer voor commerciële doeleinden worden gebruik. Alleen met toestemming van de bezitter, kan hiervan worden afgeweken. Verwacht wordt dat meerdere musea, deze verordening gaan gebruiken.
Kunstmatige intelligentie kan volgens Max Tegmark, natuurkundige van het Massasschusetss Institute of Technology (MIT) al onze problemen oplossen. Maar zonder risico is het ontwerpen van superslimme technologie niet.
John de Mol bepleit vergelijkbare concurrentie.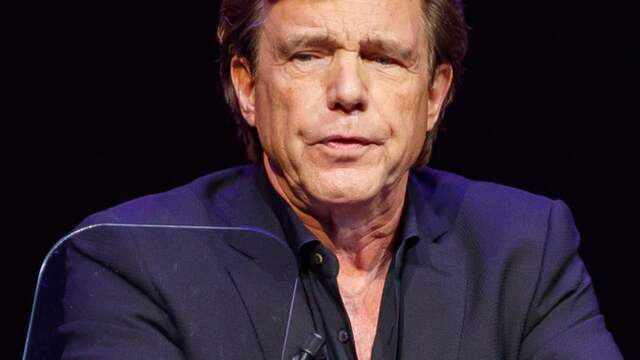 De media-ondernemer bundelt al zijn bedrijven onder de noemer Talpa Network om in de Nederlandse markt een stevig alternatief te bieden voor techgiganten als Google en Amazon.